We are an on-demand team of energy, utility and sustainability professionals
Each member of our team is very different. We're individuals, committed to being the best at what we do, but we work together beautifully because we have three essential traits in common: we're technically excellent, we only employ people at the very top of their game and we understand the operational challenges of working in a complex environment.
We Are The
Energy Efficiency
Distributed Generation
Power Storage
Utility Bill Pay
Regulated Electric Market
Utility Account Administration
Sourcing Risk
Energy Lobbying
Energy Procurement
Sustainability Software
Experts
Vervantis professionals are independent, results-driven energy specialists with over 100 years combined energy experience.
Vervantis is an energy, sustainability and utility bill management specialist providing advice, software and expertise to large and medium-sized companies across North America. The company manages a diverse portfolio of clients in the retail, real-estate, medical and industrial sector from its headquarters in Phoenix, AZ, where it is operationally responsible for the processing and payment of hundreds of thousands of utility accounts and the purchase of several billion dollars in energy spend.
Vervantis is focused on streamlining energy, utilities and environmental management processes so that businesses can focus on revenue based activities rather than costly administrative tasks. Vervantis is SOC 2 Type 2 certified and CCPA compliant, which means data is secure and is a company you can trust.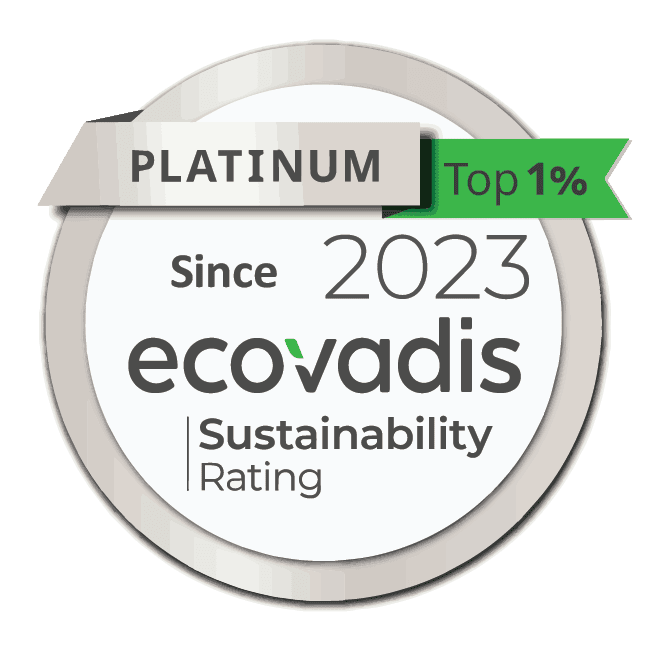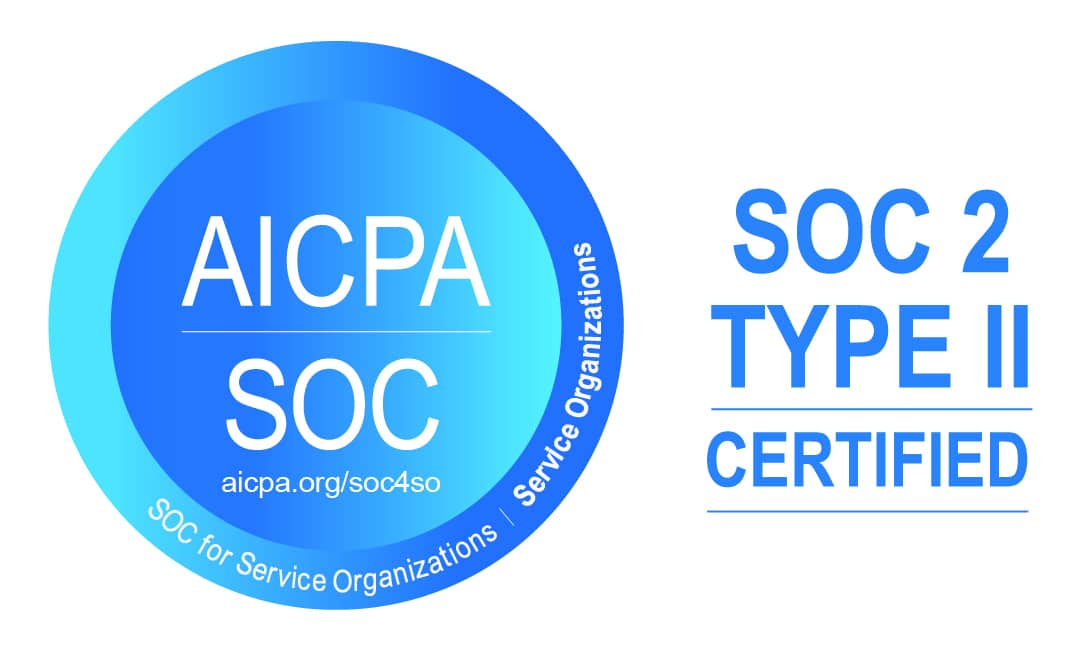 Meet the Colombian Team
Vervantis celebrates its eighth anniversary by cementing its presence in the Latin American market with its first office in the North of the region based in Medellin, Colombia. Nestled in the heart of Medellin, in Poblado, sits The Forum office complex, where Vervantis has secured space for more than twenty employees which it anticipates will be close to capacity by year-end.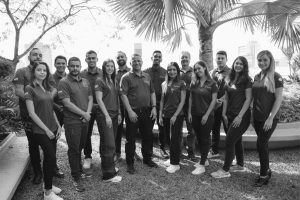 What Does A Commercial Energy Consultant Do?
Who We Do It For
We Serve Industrial Manufacturers, Restaurants, Retail, Healthcare, Education and Real Estate Companies.
Vervantis serves multiple countries and geographies, making it the single solution for outsourced energy & sustainability expertise. We manage and centralize utility, CSR, and ES&G programs, providing regional support to deliver local language expertise across established and emerging markets.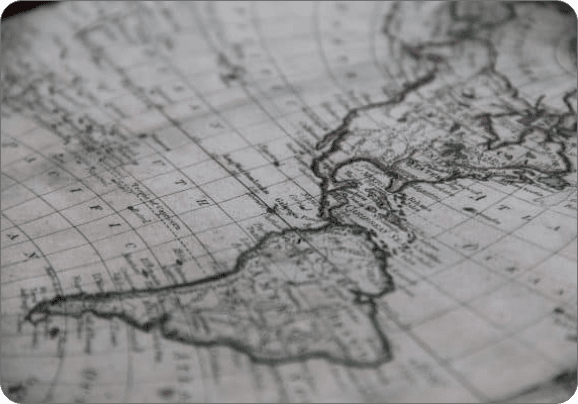 To be recognized as the utility advisor of choice, earning the trust of our clients and prospects across the geographies we touch.
Revolutionize the energy and advisor space as thought leaders, disrupting the status quo with smart technology and talented people to streamline, simplify, and improve what we do.
Meet The Team
Vervantis provide energy & sustainability expertise on-demand across the globe with our team
of in-house subject matter experts.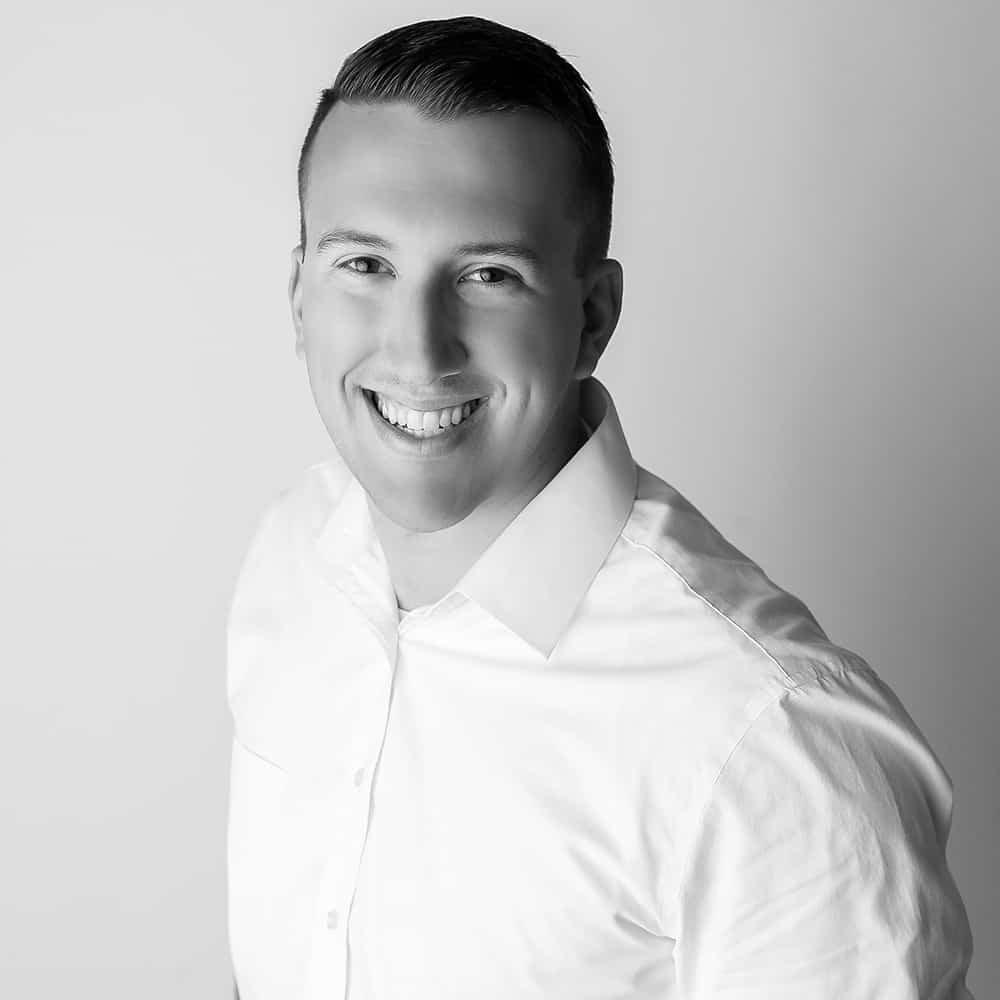 David Turkes
Dir – ESG & Sustainability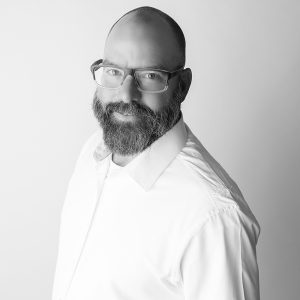 Duncan Hill
Dir – Process Improvement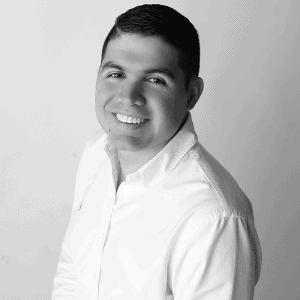 Sebastian Guzman
Finance Manager/Controller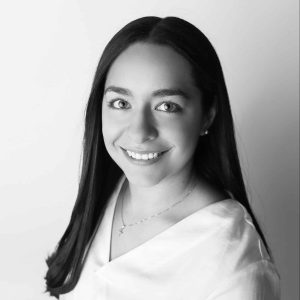 Daniella Taborda
Executive Assistant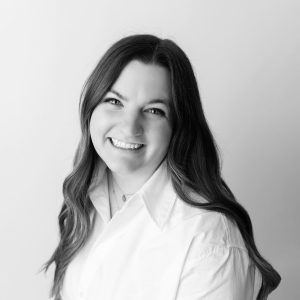 Maggie Ostlund
Client Services – Team Lead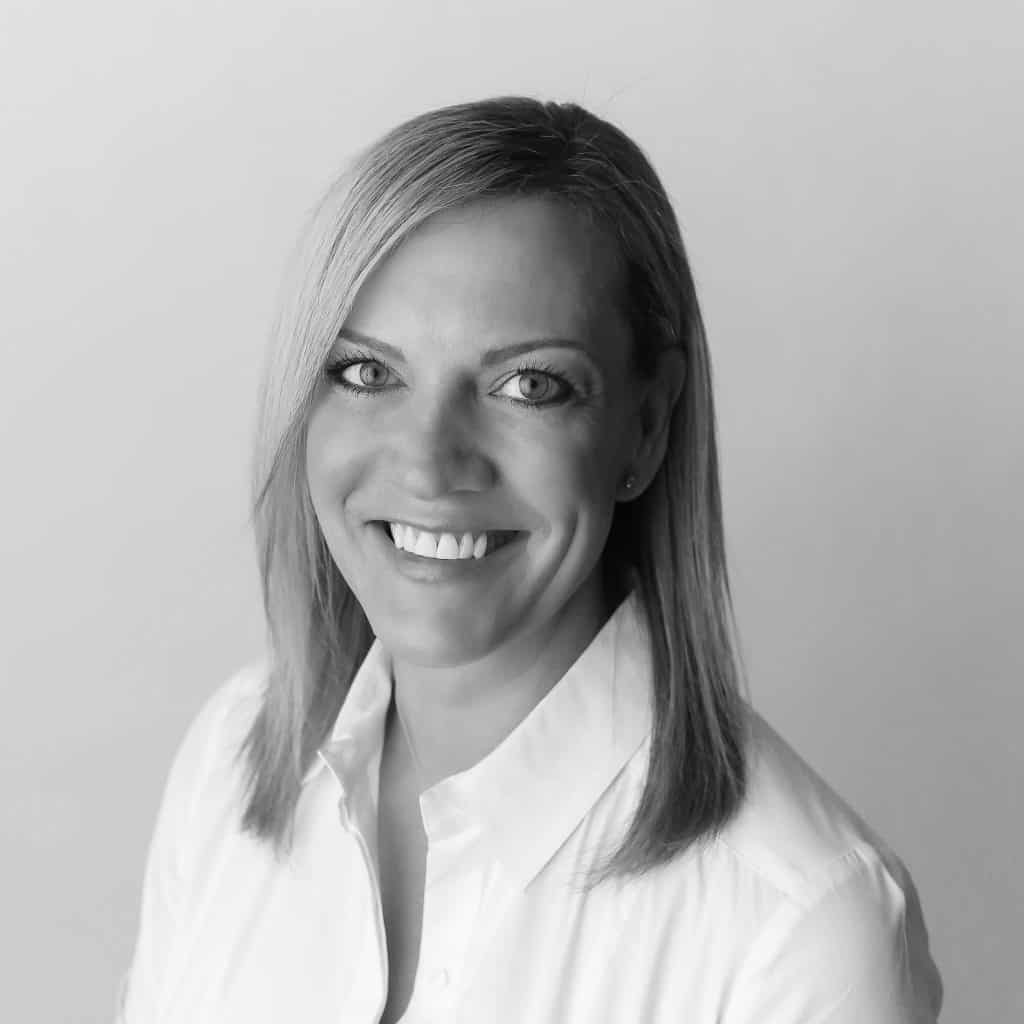 Marcela Grace
Client Manager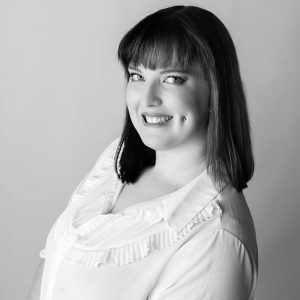 Krystle Russell
Client Support Analyst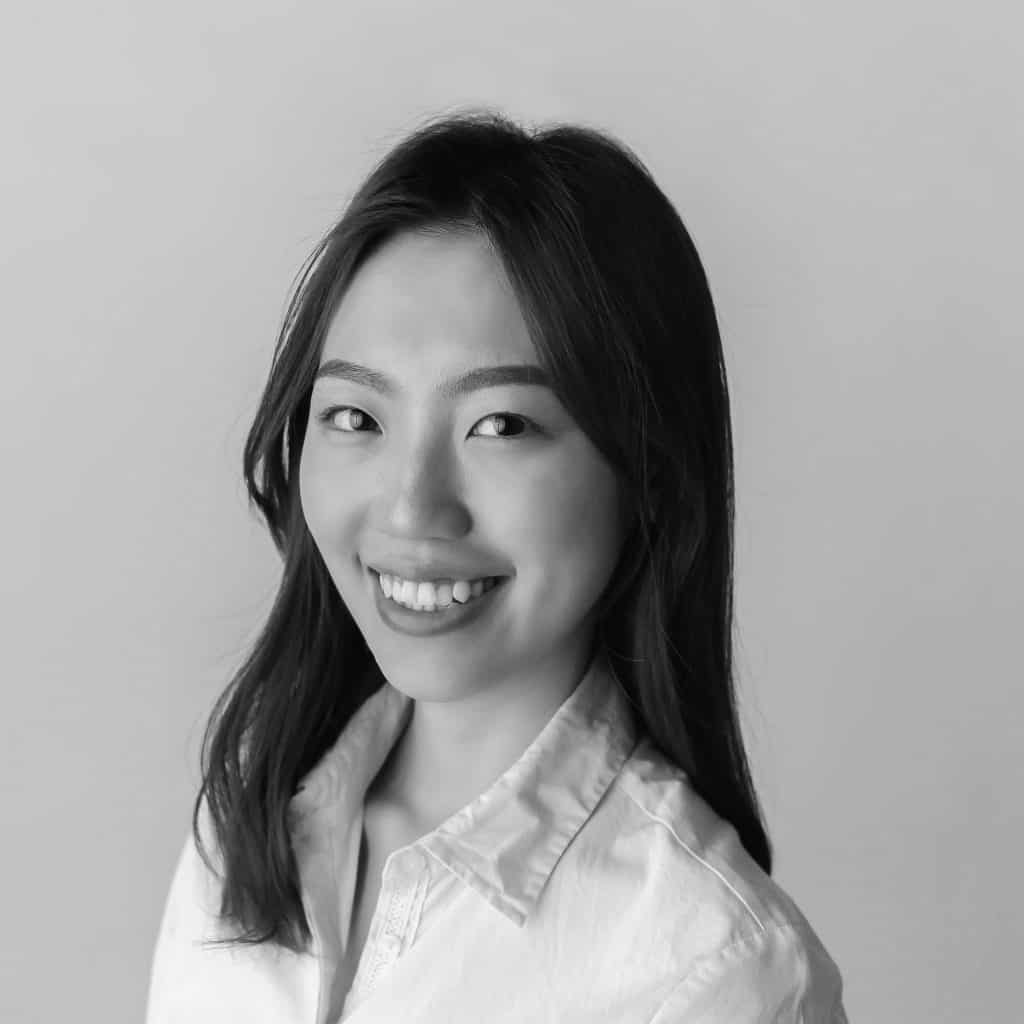 Cindy Wang
Client Support Analyst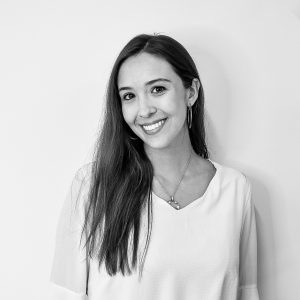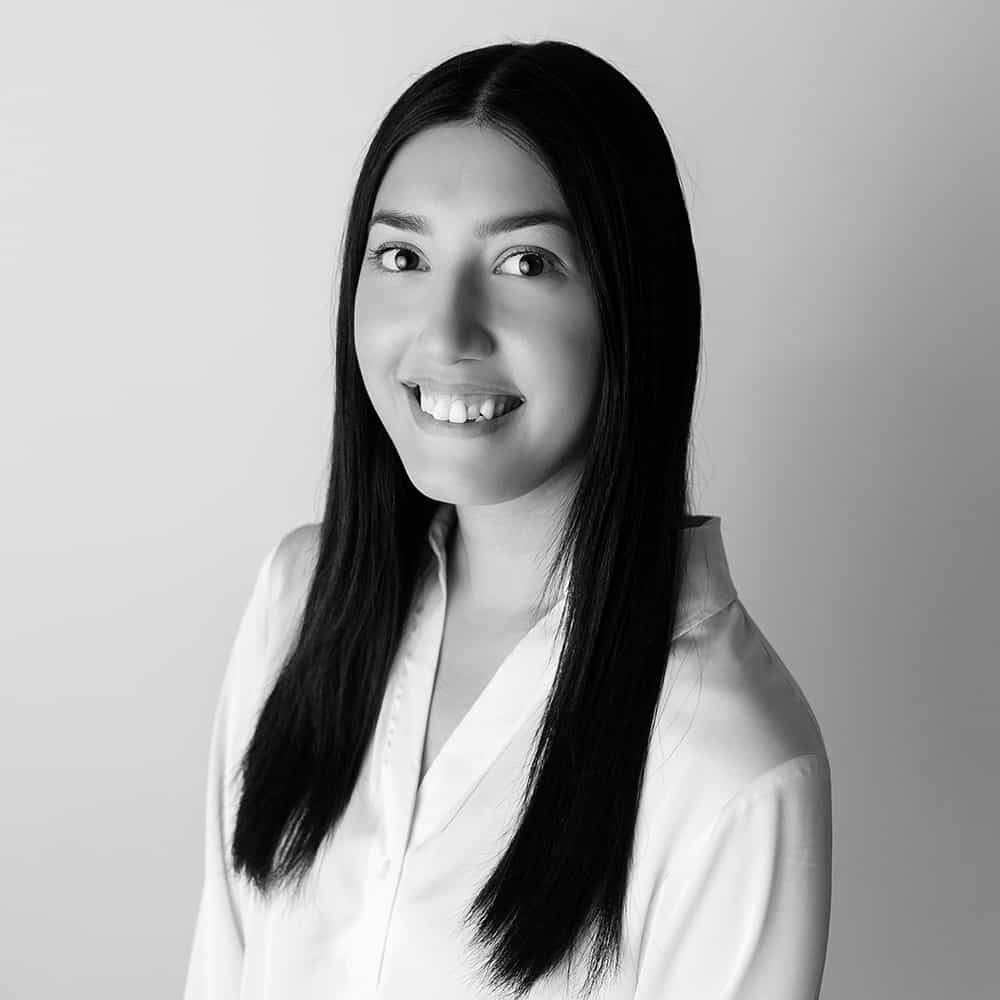 Lucero Diaz-Beltran
Bill Support Team Lead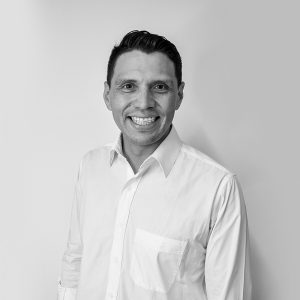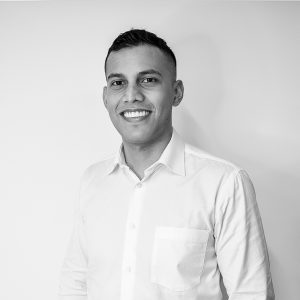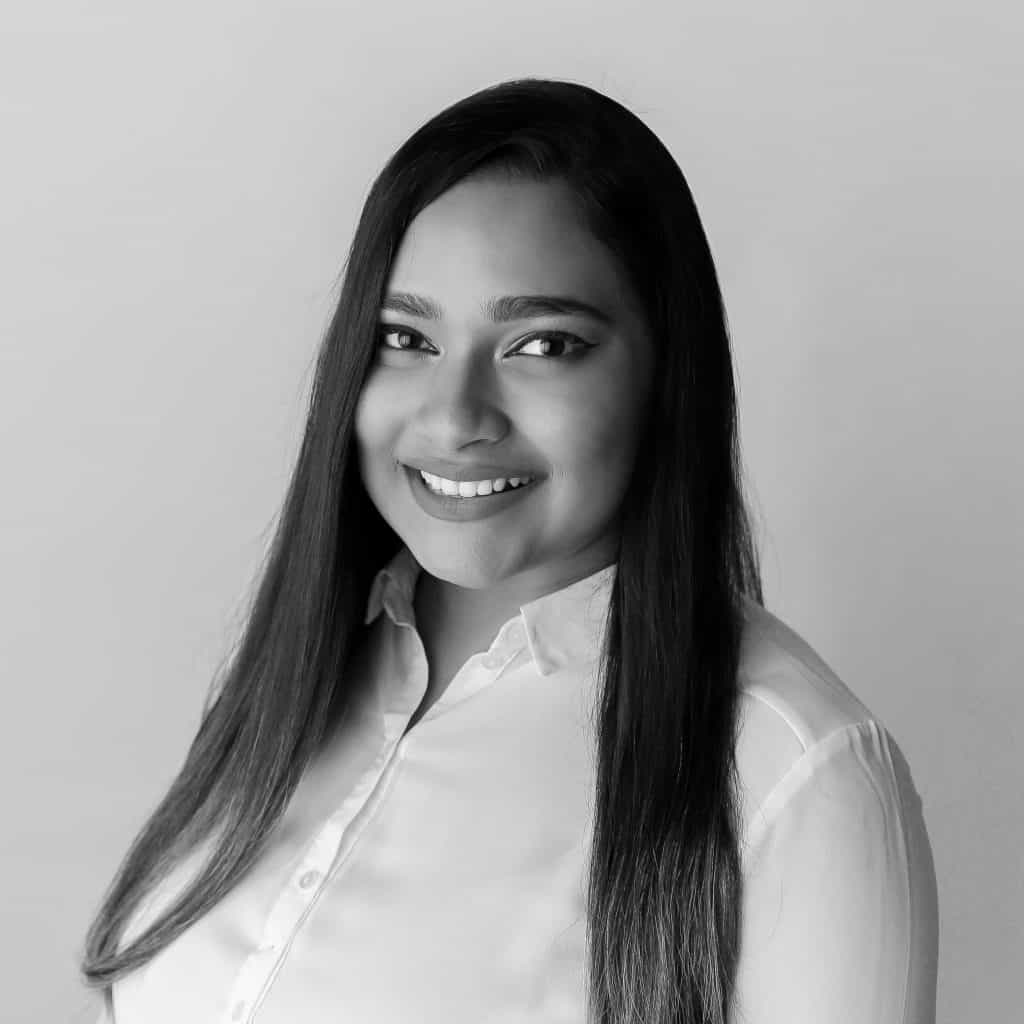 Masuma Mansur
Rates & Tariffs Team Lead
Nathalia Arias
LATAM – Procurement Analyst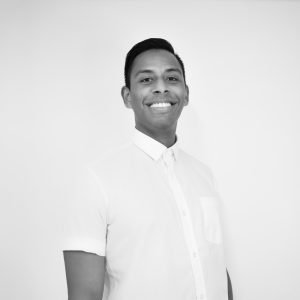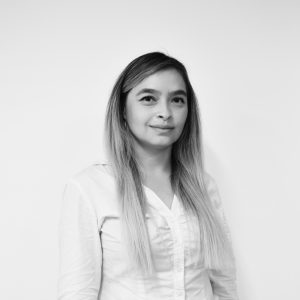 Utility Bill Support Representative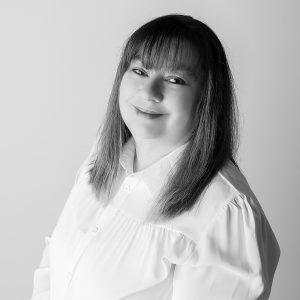 Becki Radaha-Council
Facilities Specialist – Utilities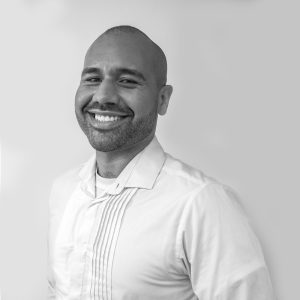 Operations Administrator Chief