Energy Market News – Americas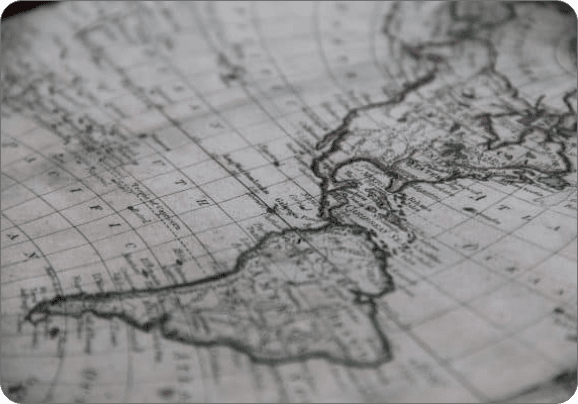 Market News – Americas
Market News – Americas provides a stream of the latest information and energy news for the Americas region, in particular, North America. Just click on a subject feed for detailed articles on what's shaping the market.
Energy markets are globally interconnected with market prices and policies in one region, regularly impacting another. Market News – Americas keeps energy consumers better informed, which in turn makes planning for impactful cost or North America Market Legislation easier.
Energy News for the Americas is updated within hours, keeping you bang up to date with the latest events, which can also be sent straight to your inbox by clicking the link above. Energy News for Europe can be accessed here.
Serving Commercial and Industrial Energy Consumers Across the Globe
Vervantis commercial energy consultants serve multiple countries and geographies providing a single solution for outsourced energy & sustainability expertise for businesses. We manage and centralize utility, CSR and ES&G programs, providing regional support to deliver local language expertise across established and emerging markets.