Utility bill management identifies errors, streamlines processing, and simplifies payment
Paying utility bills is expensive, time-consuming and resource heavy. We automate the collection and on-time payment of invoices, accurately resolving billing queries, payment exceptions, and account open-close requests. Our team is proven to reduce utility bill processing costs by up to 60%.
Assurance is the Cornerstone of Excellence
Vervantis is SOC2 Type II certified by independent auditors of the Association of International Certified Professional Accountants (AICPA). This is an ongoing, year-round process that attests our controls and processes meet AICPA trust criteria, as well as rigorous independent penetration testing of our utility software DataHub360TM ensuring data is secure. Cyber insurance is standard in our agreements providing additional assurance and peace of mind.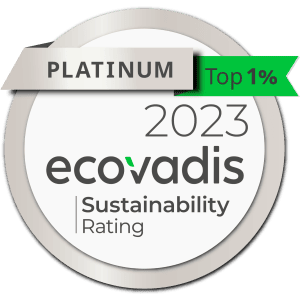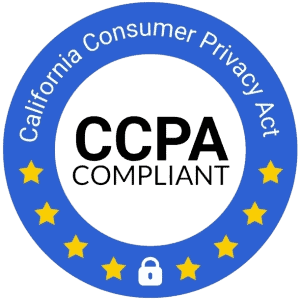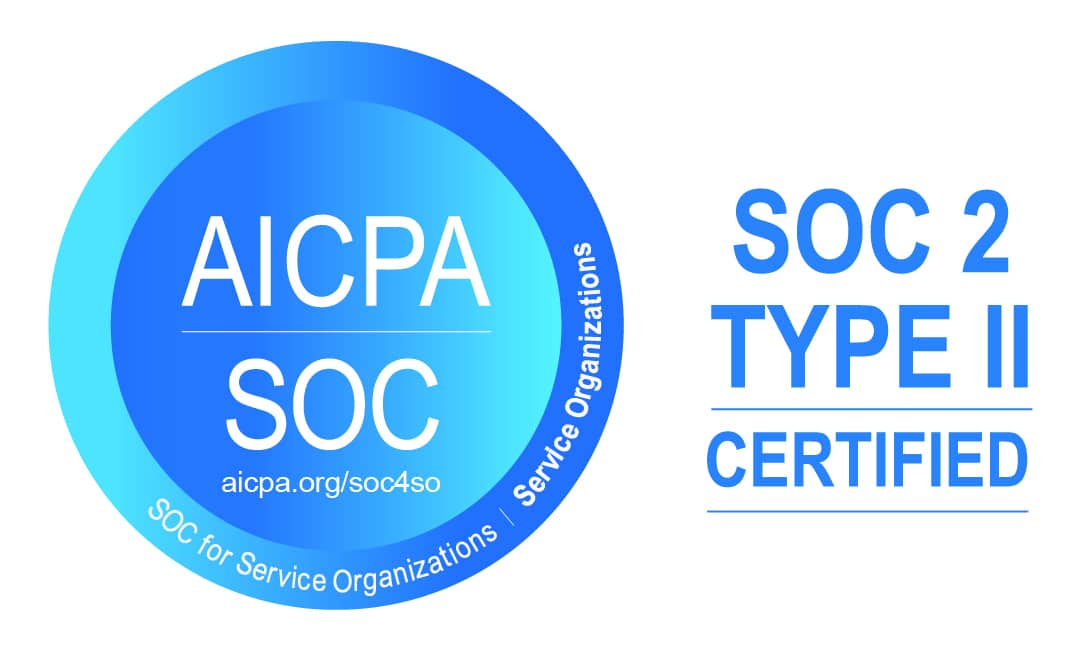 Utility Bill Management Process Flow
Utility Bill Management Specialists
Automated Invoice Collection
The cost of missing invoices starts with late fees and quickly escalates to disconnections which seriously impact operations and reputational risk. Vervantis automated invoice collection solves the problem.
Learn more >>
Our billing specialists thoroughly investigate and resolve all utility bill exceptions directly with utility vendors, so there is only contact to an organization's accounts payable or facilities team when all other known avenues have been exhausted.
Learn more >>
Open Close Services
Our utility billing specialists do all the heavy lifting. Working as an extension of your team, we create fully customizable utility administration solutions that respond to fluctuations in demand.
Learn more >>
Deposit Recovery
Using a proven process, our team of specialists audit accounts and record deposit values, negotiating their release and tracking refunds to ensure checks are issued or credits made on utility bills.
Learn more >>
Audits & Accruals
We audit leases and investigate utility accruals to resolution. Improve cash flow and swiftly remove the need for charge-back estimates or accrued amounts in financial statements.
Learn more >>
Utility Budgets
Our experts carefully plan utility budgets, using multilayered modeling and analysis. This analysis, combined with our utility data cleansing methodologies, ensures financial-grade certainty down to the account level.
Learn more >>
Serving Commercial and Industrial Energy Consumers Across the Globe
Vervantis commercial energy consultants serve multiple countries and geographies providing a single solution for outsourced energy & sustainability expertise for businesses. We manage and centralize utility, CSR and ES&G programs, providing regional support to deliver local language expertise across established and emerging markets.