Frequently Asked
Questions
Serving Commercial and Industrial Energy Consumers Across the Globe
Vervantis commercial energy consultants serve multiple countries and geographies providing a single solution for outsourced energy & sustainability expertise for businesses. We manage and centralize utility, CSR and ES&G programs, providing regional support to deliver local language expertise across established and emerging markets.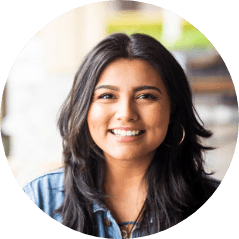 "Vervantis manages our energy purchasing, billing, account administration, sustainability and everything in-between. The service is incredible, they're always going beyond our agreement to help"
Director Facilities – Aaron's Inc.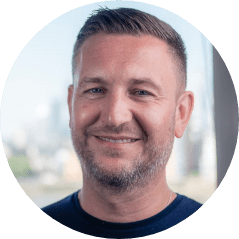 "The team at Vervantis got to know our business and found a renewable energy solution that not only met our environmental goals but saved us money and provided covered parking too"
Facilities Director –
Mountain Park Health Centers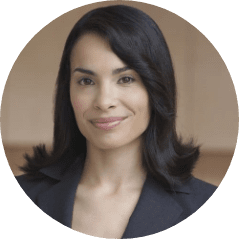 "We used Vervantis engineers for ASHRAE energy audits of our town buildings. The operational and behavioral inefficiencies identified saved us almost 10% without spending a cent on equipment"