DataHub360™ provides instant access to all your Energy Data Analysis
Energy data analysis and business analytics provide the key to operational efficiency. DataHub360™ makes it easy for organizations to view and report on utilities, sustainability, and bill management programs instantly.
Assurance is the Cornerstone of Excellence
Vervantis is SOC2 Type II certified by independent auditors of the Association of International Certified Professional Accountants (AICPA). This is an ongoing, year-round process that attests our controls and processes meet AICPA trust criteria, as well as rigorous independent penetration testing of our utility software DataHub360TM ensuring data is secure. Cyber insurance is standard in our agreements providing additional assurance and peace of mind.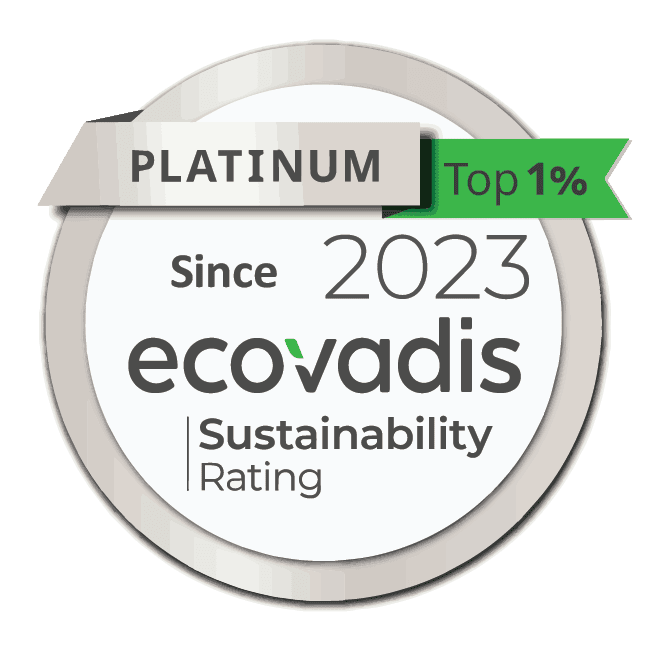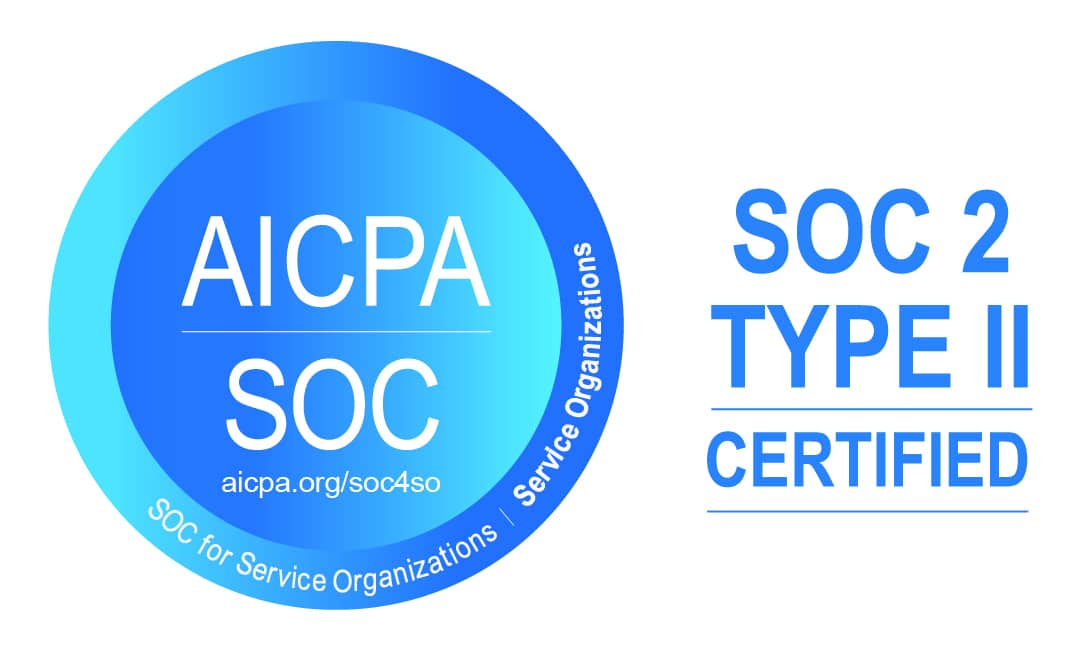 Instantly & Securely Access Utility Data
DataHub360™ displays site-level detail in just a few clicks, right down to a copy of your invoice. Compare and report on any metric from cost, use, and account-level budget variance, to detailed reporting of utility billing, including exception resolutions, account open-close activity, and over 70 standard reports right out of the box. Above all, through our analytics tool, data can be analyzed against any business metric to identify energy hogs and outliers needing urgent attention.
Organizations can view, review, and access key metrics, documents, and information instantly. Program managers can assign user-defined permissions to team members who can create customizable dashboards to help them visualize goals or targets.
Utility bill pay programs, supply chain activities, and sustainability reporting are brought together into a single elegant solution. Most importantly, you can capture interval data available from utilities or data initiatives. DataHub360™ quickly becomes the go-to tool for accounts payable, purchasing, and teams managing corporate social responsibility.
Energy procurement is streamlined with contract details, master service agreements, contract tracking, and live wholesale energy prices to keep you ahead in your job and, of course, the competition.
Want More Information?
No problem. We have written a guide to energy procurement that explains some of the considerations in managing an energy RFP yourself or if using a third-party, guidance on the different types of support. You can read it here.
Energy Procurement Specialists
Risk Management
SourceRisk™ is our proprietary risk management solution for energy professionals that accurately measures price risk and maintains the range you allow.
Learn more >>
Energy Sourcing
Our energy sourcing specialists bring independent advice, intelligent strategies and wholesale price transparency.
Learn more >>
Regulated Sourcing
Our proprietary rate analysis model accurately analyzes and compares thousands of regulated utility rates against your facilities load profiles, creating savings recommendations in hours.
Learn more >>
Data Analysis
Our proprietary energy management portal, DataHub360™, allows organizations to instantly view and report on utilities, sustainability and bill management programs.
Learn more >>
Renewable Sourcing
Renewable sourcing can be complicated with a mixture of energy procurement contracts, physical and virtual options available. Our experts specialize in delivering the advice and strategies that environmental and cost-conscious organizations need for success.
Learn more >>
Serving Commercial and Industrial Energy Consumers Across the Globe
Vervantis commercial energy consultants serve multiple countries and geographies providing a single solution for outsourced energy & sustainability expertise for businesses. We manage and centralize utility, CSR and ES&G programs, providing regional support to deliver local language expertise across established and emerging markets.