Make distributed generation decisions with confidence.
Distributed generation can increase reliability, power quality and reduce demand charges. Find out if it's right for your business.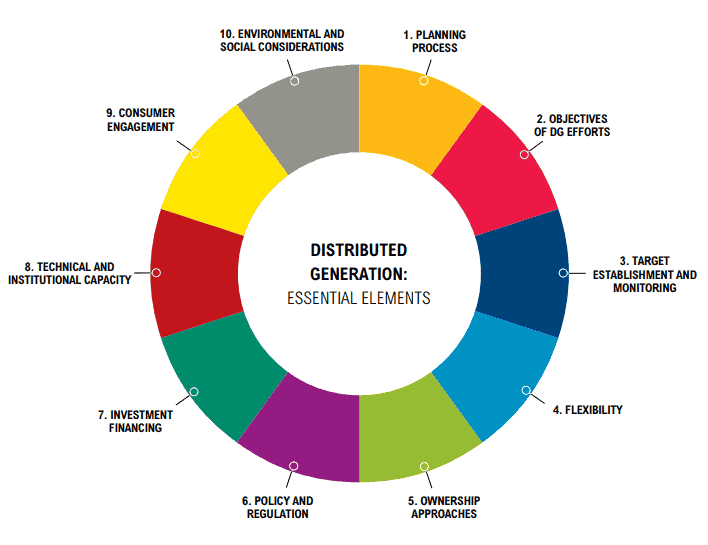 Serving Commercial and Industrial Energy Consumers Across the Globe
Vervantis commercial energy consultants serve multiple countries and geographies providing a single solution for outsourced energy & sustainability expertise for businesses. We manage and centralize utility, CSR and ES&G programs, providing regional support to deliver local language expertise across established and emerging markets.