We are seeking results-driven energy professionals and graduates
Vervantis energy and utility careers provide results-driven graduates and energy professionals with incredible opportunities. Our clients are large corporations who expect the very best from us; in turn, we can only deliver and thrive because of our exceptional talent.
Interested in Vervantis Energy Careers?
We'd Like To Hear From You!
Vervantis is all about helping people fulfill their true potential – both for our clients and within our own team. We pride ourselves on our positive, supportive, and non-hierarchical workplace culture, and we're always looking for bright new talent to join us. So if you'd like to be part of one of America's most innovative, agile, and inspiring energy and utility consulting businesses, get in touch.
Vervantis provide specialist energy and utility consulting and advice. We support some of the world's largest organizations with utility management software, energy procurement, risk management, utility bill management, energy efficiency, and sustainability reporting software.
The roles are varied from analytical and operational to sales, marketing, engineering, and administration. If you are considering a career in energy or utility management, we would love to hear from you.
Serving Commercial and Industrial Energy Consumers Across the Globe
Vervantis commercial energy consultants serve multiple countries and geographies providing a single solution for outsourced energy & sustainability expertise for businesses. We manage and centralize utility, CSR and ES&G programs, providing regional support to deliver local language expertise across established and emerging markets.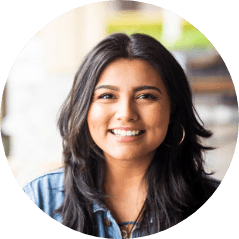 "Vervantis manages our energy purchasing, billing, account administration, sustainability and everything in-between. The service is incredible, they're always going beyond our agreement to help"
Director Facilities – Aaron's Inc.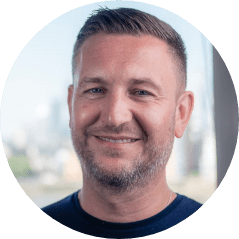 "The team at Vervantis got to know our business and found a renewable energy solution that not only met our environmental goals but saved us money and provided covered parking too"
Facilities Director –
Mountain Park Health Centers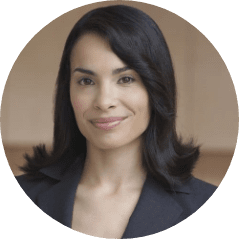 "We used Vervantis engineers for ASHRAE energy audits of our town buildings. The operational and behavioral inefficiencies identified saved us almost 10% without spending a cent on equipment"