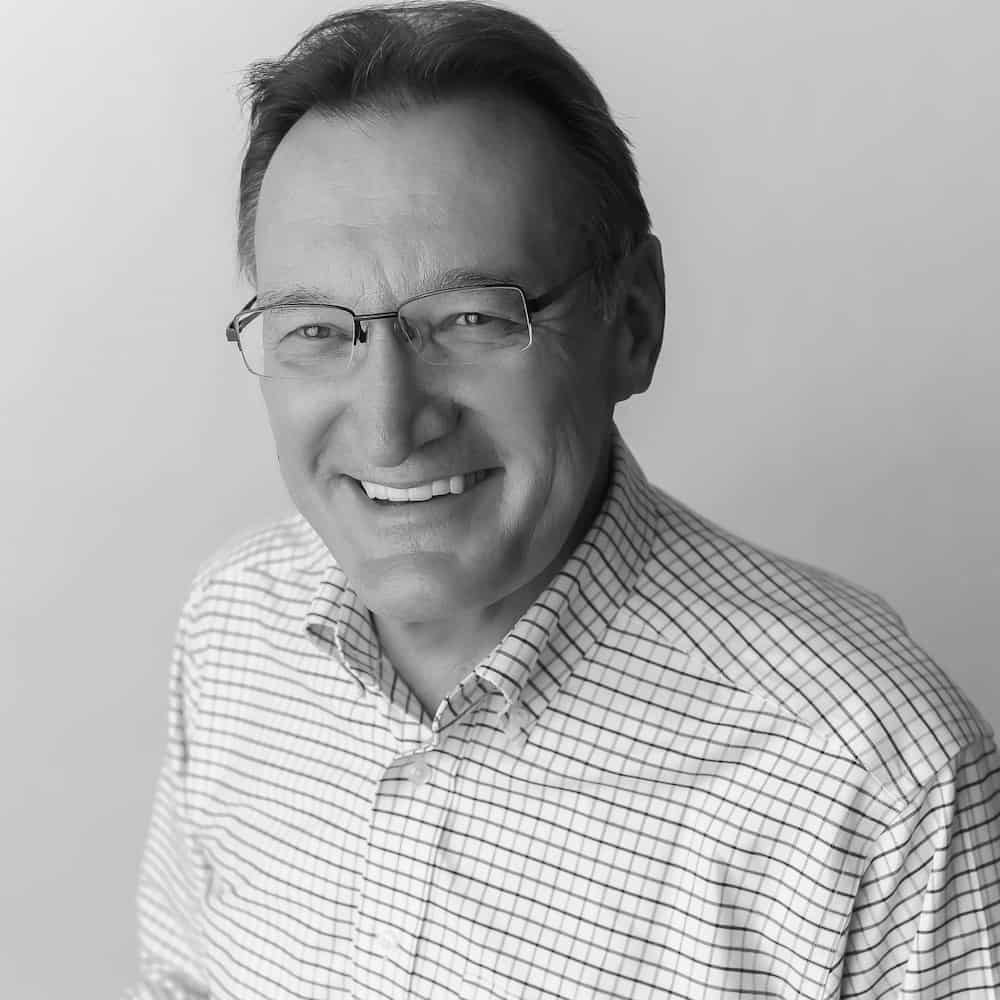 Larry Ihrke
Chief Financial Officer
Larry is an experienced CFO joining from an accomplished career in the print industry. Larry is responsible for both finance and compliance managing the various requirements of State licensing, filing along with Vervantis SOC2 Type 2 certification compliance and audits.
Serving Commercial and Industrial Energy Consumers Across the Globe
Vervantis commercial energy consultants serve multiple countries and geographies providing a single solution for outsourced energy & sustainability expertise for businesses. We manage and centralize utility, CSR and ES&G programs, providing regional support to deliver local language expertise across established and emerging markets.