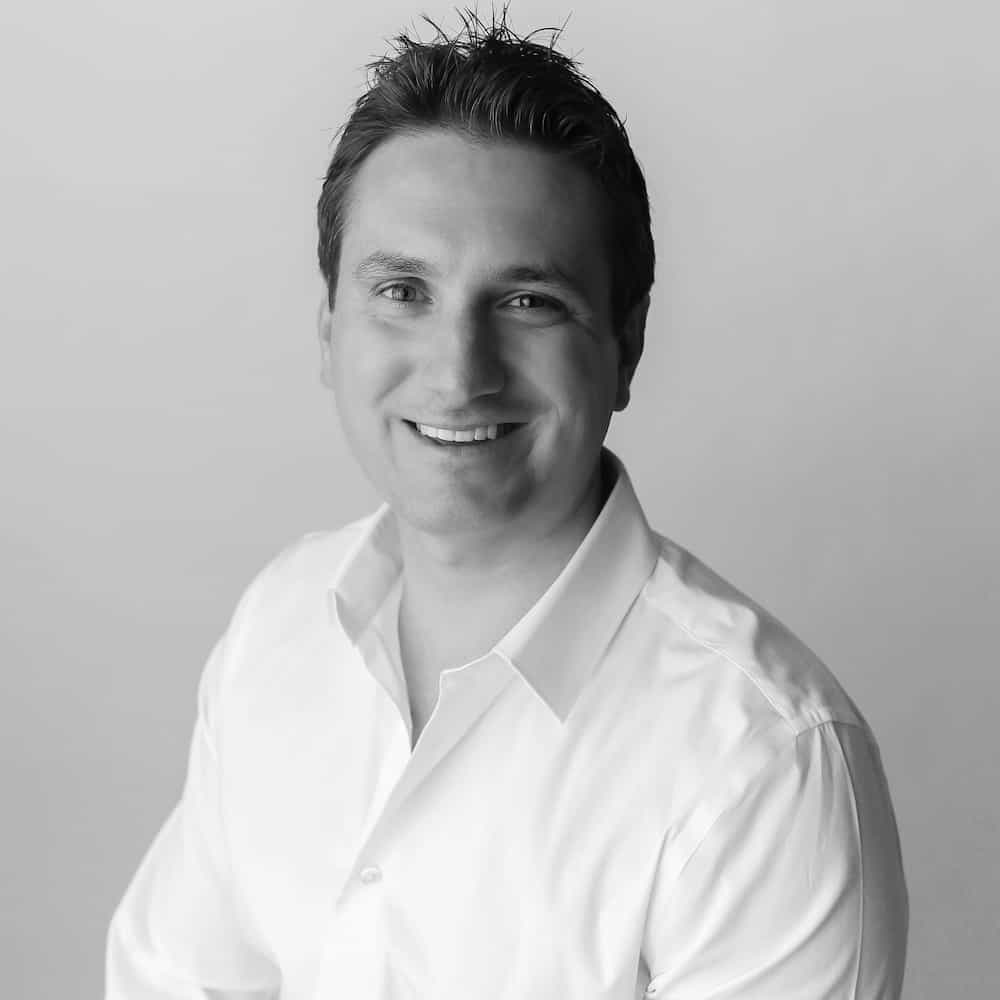 John Warrick
Vice President & CIO
John is an experienced energy industry veteran of over 9 years in the North America market. Based in Phoenix, Arizona, John honed his skills with two of the largest global energy advisors in various operational and analytical capacities. Previously he has worked as a client manager to Fortune 500 companies and a project manager for large commercial and industrial projects.
An expert in utility optimization, John managed a consulting project to municipalize the electric utility for a city and has been instrumental in multiple process efficiency and big data analysis projects. John's experience is particularly valuable given the increase in corporate and commercial renewable energy incentives across the Americas. He has overseen and financially modeled several renewable energy projects over 200MW for both producers and consumers to find viable off-take agreements to underpin project financing using purchase power agreements (PPA) or dynamic hedging. John has experience developing complex hedging strategies for long-term energy purchases.
John has a Master of Business Administration (MBA) degree from the W.P. Carey School of Business at Arizona State University. John's background is in Finance and Information Technology.
Serving Commercial and Industrial Energy Consumers Across the Globe
Vervantis commercial energy consultants serve multiple countries and geographies providing a single solution for outsourced energy & sustainability expertise for businesses. We manage and centralize utility, CSR and ES&G programs, providing regional support to deliver local language expertise across established and emerging markets.