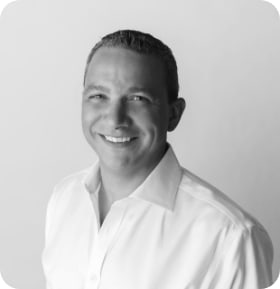 Dan Moat
President
Dan has been helping companies streamline energy and utility management internationally for over 25 years, and he's passionate about it! In 2015 he founded Vervantis Inc. with his partners to share this passion for excellence and innovation with advice, software, and expertise in energy, sustainability, and utility bill management.
In Europe, Dan was co-owner of Encore International, one of the largest European energy consultants with over a hundred advisors, who specialized in dynamic utility purchasing and risk strategies targeted toward large & medium-sized companies. He managed this business's successful sale in 2010 before setting up a home in Phoenix, AZ, and becoming a US citizen, where he lives with his wife and five children.
Serving Commercial and Industrial Energy Consumers Across the Globe
Vervantis commercial energy consultants serve multiple countries and geographies providing a single solution for outsourced energy & sustainability expertise for businesses. We manage and centralize utility, CSR and ES&G programs, providing regional support to deliver local language expertise across established and emerging markets.