Business energy, utility, and sustainability software and consulting
Utility specialists providing energy procurement, bill payment, and sustainability reporting software and expertise. Vervantis are seen as a safe pair of hands trusted by leading organizations in long-term relationships, allowing them to secure and modernize their utility operations.
We Are The
Energy Efficiency
Distributed Generation
Power Storage
Utility Bill Pay
Regulated Electric Market
Utility Account Administration
Sourcing Risk
Energy Lobbying
Energy Procurement
Sustainability Software
Experts
Vervantis are a global energy services company that provides mission-critical software and solutions to support its clients across the private and public sectors. We work to help modernize their utility operations and drive innovation across their entire estate. Our offerings fall into three different types of services.
• Utility Bill Management
• Energy Procurement
• Sustainability / ESG Reporting
Through our utility bill management solutions, we help customers streamline bill payments, invoice validations, and account open/close requirements. Our proprietary software DataHub360 provides a secure, centralized cloud-based infrastructure that transforms activities into meaningful data.
Our energy sourcing team meanwhile supports clients with the timely evaluation and purchase of electricity, natural gas, and fuels. Operating across North and South America we manage over $3bn in energy spending providing risk management, analytics, and management consulting.
We provide experienced, globally distributed teams supporting clients with rich ESG reporting software and engineering skills. That means Vervantis can competitively help with cost, regulatory, and business continuity requirements.
Vervantis is both SOC 2 Type II and EcoVadis Platinum certified and CCPA compliant, which means processes and controls are robust and your data is secure.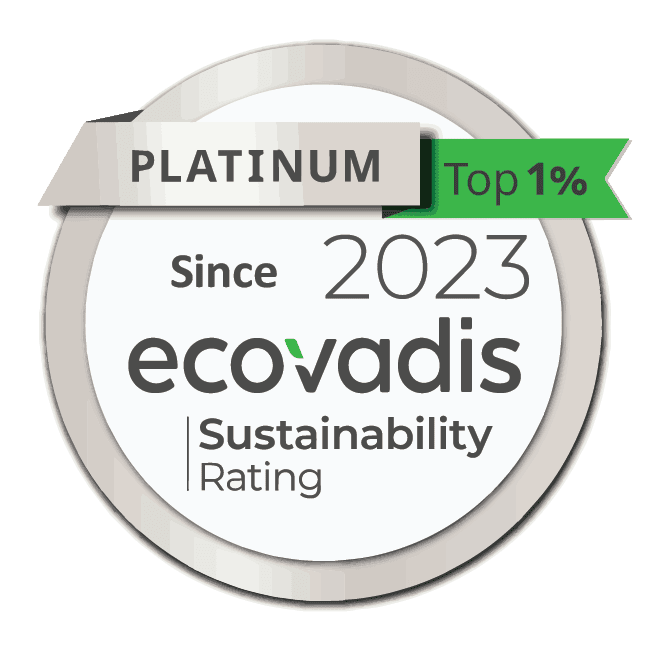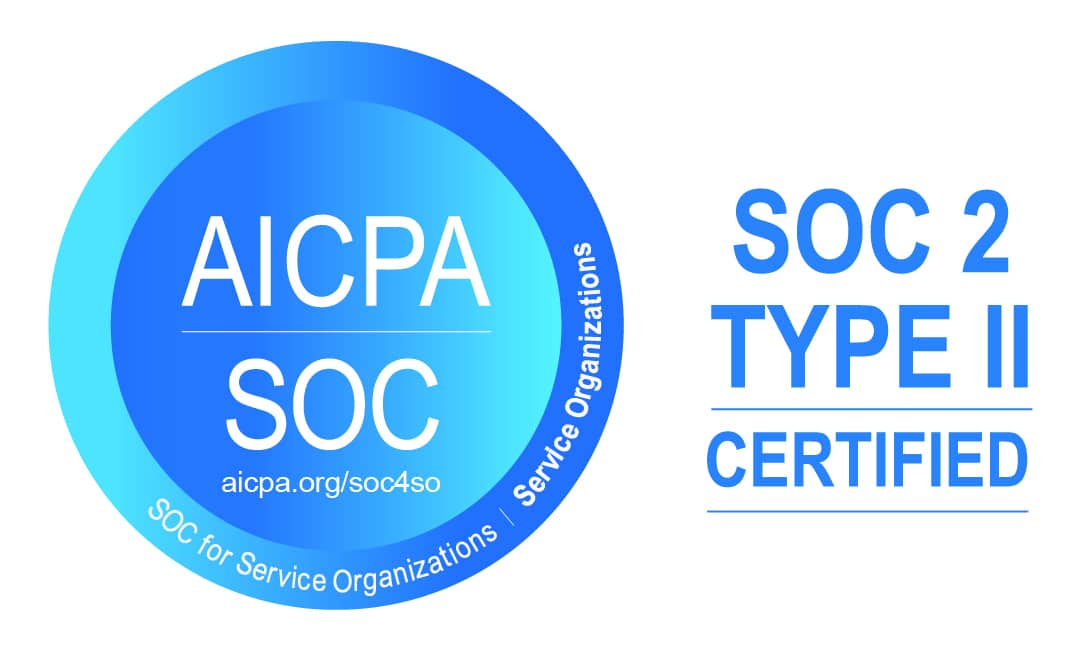 What Does A Commercial Energy Consultant Do?
The Vervantis Difference
Vervantis don't 'target' customers, we talk to them. We understand where they are and where they need to go. Then we help them select, deploy, and manage the solutions, technology, and resources that will get them there.
Serving Commercial and Industrial Energy Consumers Across the Globe
Vervantis commercial energy consultants serve multiple countries and geographies providing a single solution for outsourced energy & sustainability expertise for businesses. We manage and centralize utility, CSR and ES&G programs, providing regional support to deliver local language expertise across established and emerging markets.